Overview of city
Cape Town is a coastal city located in South Africa. It is the capital of the Western Cape Province. Parliament of South Africa is situated in Cape Town and hence it's also known as the legislative capital of South Africa. However, the city is better known for its harbour, the scenic surrounding of the Cape Floristic Region and the world famous spots like Table Mountain and Cape Point. Scores of tourists flock here every year to delve into the natural beauty of Cape Town. Tourists explore the Table Mountain National Park which also contains the Table Mountain. Cape Point and Signal Hill are also popular tourist destinations. Cape Town has lovely beaches that tourists adore. The Victoria Waterfront and the Kirstenbosch National Botanical Garden are quite popular as well.
Cost of Living in Cape Town
Rent
If you are planning to move to Cape Town, you should keep an eye on the rent trends as well. For instance, the average rent of one bedroom apartment is as much as R 10543. If you opt for a 2-bedroom place to stay, it would cost you around R 17044. It would cost R 23480 to take a 3-bedroom apartment on rent. Hence, it will depend on your requirement as to how much space you need and how much you can afford.
Food and Utilities
The next thing you should worry about is the cost of food and utilities. A casual meal in Cape Town would cost you something around R 120. Access to the Internet will also cost you around R 900. Monthly bill of utilities will exceed R 950. Therefore, before you move to Cape Town, do your math regarding the cost of living and how much you can afford. Accordingly, you should take into account the other costs and then take a place on rent so that you can live without worrying about the budget every now and then.
Job Market in Cape Town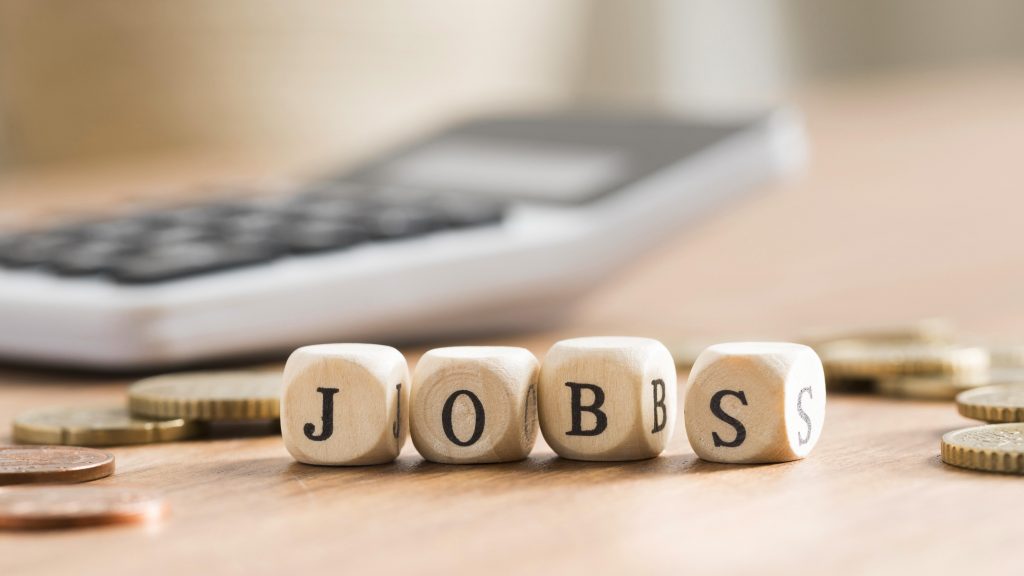 Since a large part of the population is uneducated and unskilled, the rate of unemployment is pretty high. In 2016, more than 26% people were jobless in Cape Town. As the economy is improving, there is a lot of buzz around Cape Town. New companies are being set up and a lot of capital is flowing to Cape Town. At such a juncture, highly educated and skilled workforce is required. So if you have qualifications and experience, you can get a decent job. If you have a background in IT, engineering, medicine, education etc., you are in a much better position to get a job in Cape Town.
Is Cape Town Safe?
Cape Town is not exactly as safe as it has witnessed a surge in the crime rate over the years. It is ranked as the 13th most violent city in the world. In 2016/17, the murder rate in Cape Town was 60.8 per 100000 people. In 2017/18, it increased to 62.3. Similarly, it has higher rates of crime when it comes to common assault, property related crimes, and theft and burglaries. In this sense, safety may remain a concern while moving to Cape Town. However, you can still sift through the data and locate areas which have relatively lower rates of crime and move to any of these areas.
Healthcare
There are high quality medical facilities available in Cape Town. In case of any emergency, you got to dial 107 and you will be attended to. There are first-rate private hospitals such as Netcare Christiaan Barnard Memorial Hospital. If you need help regarding vaccinations and travel health advice, you can visit Netcare Travel Clinic. In case of an emergency, you can visit Groote Schuur Hospital which has a casualty department. The tap water is of good quality however, you should buy potable water to avoid any issues. In all, there are fairly good medical facilities available in Cape Town.
Lifestyle Cape Town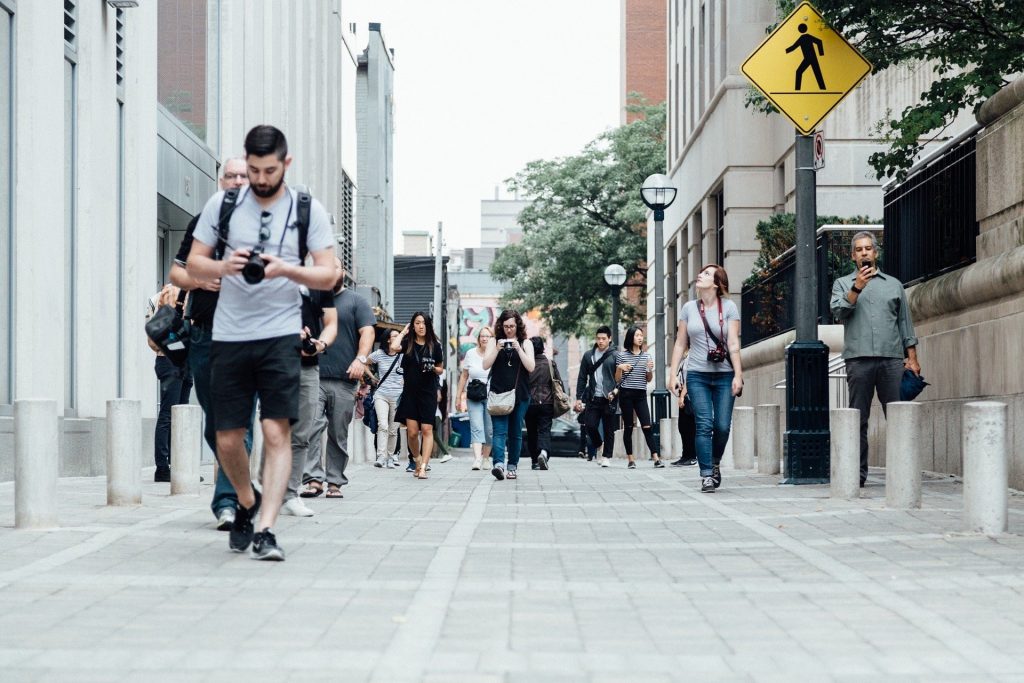 Art and Culture
Cape Town welcomes and embraces a diversity of culture. The different languages spoken represent the cultural diversity that Cape Town stands for. The languages spoken are Afrikaans, English, Ndebele, Sotho, Sesotho sa Leboa, Swati, Tsonga, Tswana, Venda, Xhosa, and Zulu. Only 9.6% population speaks English whereas 22.7% population speaks Zulu. Even the national anthem is made of 5 different languages. This epitomizes the cultural diversity at every level. A walk down the streets of Cape Town introduces you to what the culture has to offer in the city. A lot of art galleries, stores containing antique items and artifacts populate the city. Art fairs, expos, music shows, and conferences are common throughout the year.
Food and Drink
Culture also gets manifested in the cuisine. The dishes you get to eat carry the African, European, Indian and Malay influences and heritage. It's primarily because people from different backgrounds like French, Dutch, British etc. settled here in the past and brought along their food culture. You will also find restaurants like Mama Africa and Bo-Kaap Kombuis that offer the local food items. Bree and Kloef streets are the places you should explore if you are a foodie. The Old Biscuit Mill, the V & A Food Market and the Hout Bay Market are also worth a visit to taste the delicious cuisine. Cape Town is also home to wine estates like La Combe and De Grendel where you can find delicious food.
Nightlife
Cape Town has a throbbing nightlife. It is lined with a series of bars and nightclubs. You should explore Long Street and Bree Street in the Central Business District for pulsating nightlife. Bars like Café Caprice in Camps Bay are also quite popular.
Music
Since there is a lot of cultural diversity and vibrancy, music naturally thrives here. From Jazz to Rock, you can get to hear a lot of breathtaking music all around the city.
Education
If you are moving to Cape Town, you might wonder about the educational facilities available here. But you would be surprised by the high quality educational institutions in Cape Town. There are public schools, private schools, and international schools. While the quality of education at public schools may or may not match your requirements, private schools and international schools provide exceptional quality of education here. Cape Town also houses the University of Cape Town. It is considered to be the best university in South Africa. There are other universities like the University of Stellenbosch located close to Cape Town. In all, Cape Town offers a fairly high quality education.
Neighbourhoods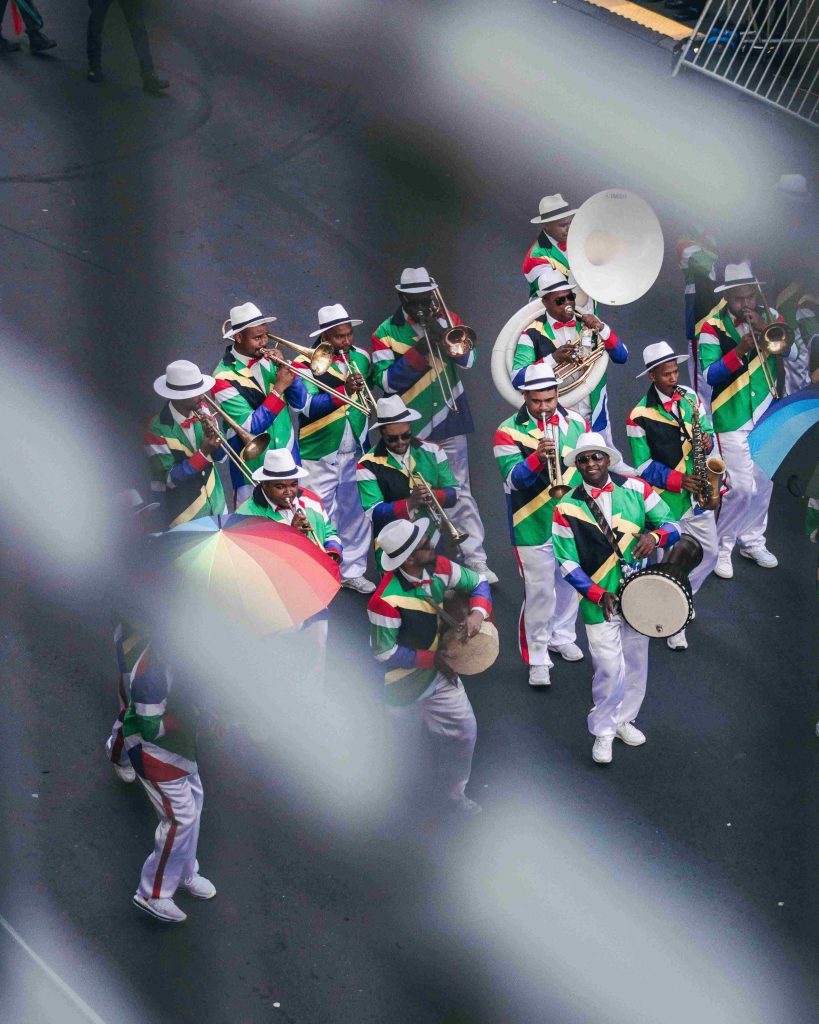 Cape Town has some amazing neighbourhoods that you can explore.
Atlantic Seaboard
It is beautifully situated between coastline and the mountains. You will get to see some homes on the mountains as well which can provide fabulous view of the sea.
Bellville
Situated 25 kms away from Cape Town, it provides great views of the winelands and the Stellenbosch mountains. The CBD and shopping centres are also close by.
Cape Town City Bowl
Living here is an altogether different experience. Table Mountain, Lion Head and Signal Hill are all located here. You can explore the mountain hikes, forests, beaches all in no time.
Durbanville
There are young entrepreneurs and young business enthusiasts that make the population here. It's known for the zest for life. There's a buzz everywhere whether it's the coffee shops, restaurants or wine shops.
False Bay
People fondly call it "Deep South". It's a relaxed area of Cape Town. It has some historically important places, natural surroundings and finest of beaches.
Hout Bay
It's affectionately called the "Republic of Hout Bay". It comes across as a holiday beach town. It carries a great sense of community with people living in perfect harmony.
Kuilsriver
This area offers great peaceful country life. This is for those want to get away from the hustle and bustle of city life and enjoy living in a town.
Milnerton
Milnerton is close to the CBD, just a 15 minute drive away. It has plenty of great places like Milnerton Lagoon, Woodbridge Island, Rietvlei Nature Reserve and Milnerton Beach.
Parow and Goodwood
It provides a great view of the ocean and the mountains. It is a fine blend of the natural beauty of Western Cape and small town living. However, Cape Town is quite close by so you can visit it any time you want.
Tableview and Blouberg
It includes the suburbs of Big Bay, Blaauwberg, Bloubergrant, Parklands and Tableview. During the day, people enjoy being on the beach. At night, people go for pubs and nightclubs. As you can see, there are some fascinating neighbourhoods to live in. Depending upon your inclination, you can choose either a place right at the heart of CBD or well away from the humdrum of city life. In any case, you can find a pleasant place to stay on rent in Cape Town.
Best Places to visit
Some of the best places that you can visit at Cape Town are as follows:
How to find the apartment in Cape Town
Basically, You can avail a few online services for locating apartments. You can explore a location search engine like Rentuncle.co.za. It has got 80000+ active rental listings. You can narrow down your search based on location, minimum or maximum rent and other criteria to discover a suitable place to stay on rent. Gumtree.co.za is also a great option. You can find quality sublet and rooms here.
Public Transportation
You can avail Golden Arrow Bus Services. It has been serving South Africa for more than 150 years now. There are around 1046 buses on 1300 routes. These buses cover an area of around 2460 km in Cape Town. You can use this facility and move around freely in Cape Town. You can also use MyCiti which is a bus rapid transit service. Using this service, you can move around Cape Town quite easily. Then there is Metro Rail that you can use if you like trains. Apart from this, you can get a sightseeing bus to see the most important places.
Tips for Moving to Cape Town
Picking a moving company in cape town from the long list is a difficult task. If you are planning to move, we recommaded you to check Biggles and Caperemovals, they are one of the best rated moving companies in cape town. Right before you decide to move, you should prepare a moving checklist. Start with things that you have and mark them for the different boxes so that you know where to find them after moving. Keep a few things like phone charger etc. handy which you may need immediately after getting there. Make sure you plan your moving well so that it's a hassle-free experience and you can settle down at the new place without getting yourself worried sick.
Parting Note
As you can discern, moving to a new place requires an in-depth analysis of various aspects of the given location. If you fail to study any vital aspect, you can end up suffering from a lack of facilities or being uncomfortable at the very least. However, if you follow this moving guide to Cape Town, you can easily make the transition to Cape Town and live happily ever after!