Johannesburg City Overview:
Median rent in Johannesburg = R8000
Price Range in Johannesburg : R950 – R56000
Johannesburg is not just the largest but also the most happening city in South Africa. Ever since the richest goldfields were discovered here in 1880s, Johannesburg has not looked back. It has emerged as the economic powerhouse and the home to the wealthiest in South Africa. Apart from the booming businesses, there's more to Johannesburg than what meets the eye. Among the natural surroundings, there are more than six million trees that fascinate tourists. As far as avenues of recreation and fun are concerned, there are theatres, restaurants and rich nightlife. In all, Johannesburg makes for breathtaking experience of living. However, many who dream of living in the city fear the dread of sky-high rent. How can you live in Johannesburg if you have a tight budget with respect to rent? No worries. Here're the 6 most affordable suburbs wherein you can get decent places to live on rent well within your tight budget:
1. Johannesburg Central: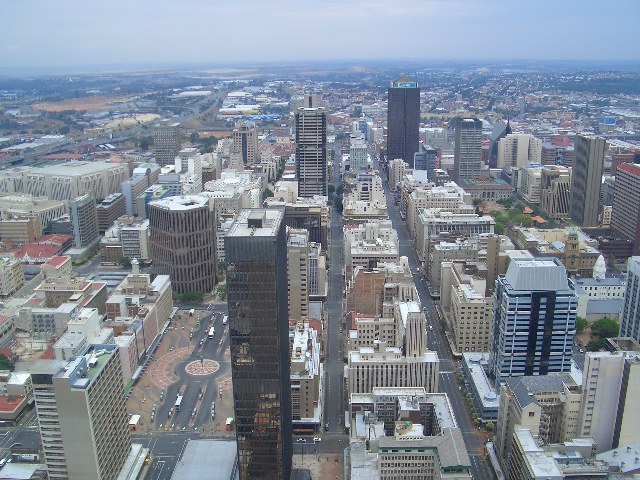 Median Rent : R4315
Price Range : R950 – R55000
Johannesburg Central is a great suburb to live and affordable too. It has got a lot of places that you can visit. Places like Apartheid Museum, Chancellor House, Constitution Hill, Duma Nokwe Monument are all located in Johannesburg Central. You may think that Johannesburg Central would be expensive when it comes to rent. However, it's not true. You can find decent apartments on rent at fairly affordable rates. You can get an apartment on rent as low as R 950. Although the highest possible rent is R 55000, the median rent is pegged at R 4315. It means that you can get a reasonably good place on rent at a cheaper rate if you look around.
2. Lenasia South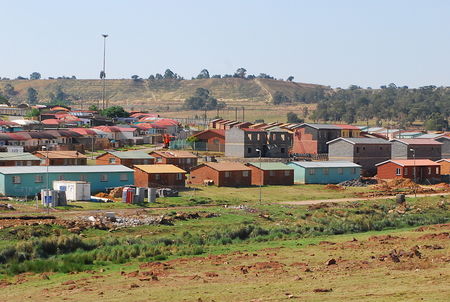 Median Rent : R5550
Price Range : R1500 – R12950
Lenasia South is situated 35 km southwest of the Johannesburg Central Business District whereas Sandton Central Business District is 45 km from here. There are a number of shopping malls such as Trade Route Mall and Signet Terrace Shopping Centre. There are churches, temples, mosques etc. as well. The area has got a set of banks, corporate houses and industrial units as well. Hence, it's a great place to stay on rent. The good news is that you can find amazing apartments on rent at affordable rates. You can get a good place to stay at a lower rate like R 1500 also. The median rent in Lenasia South is R 5520.
3. Kibler Park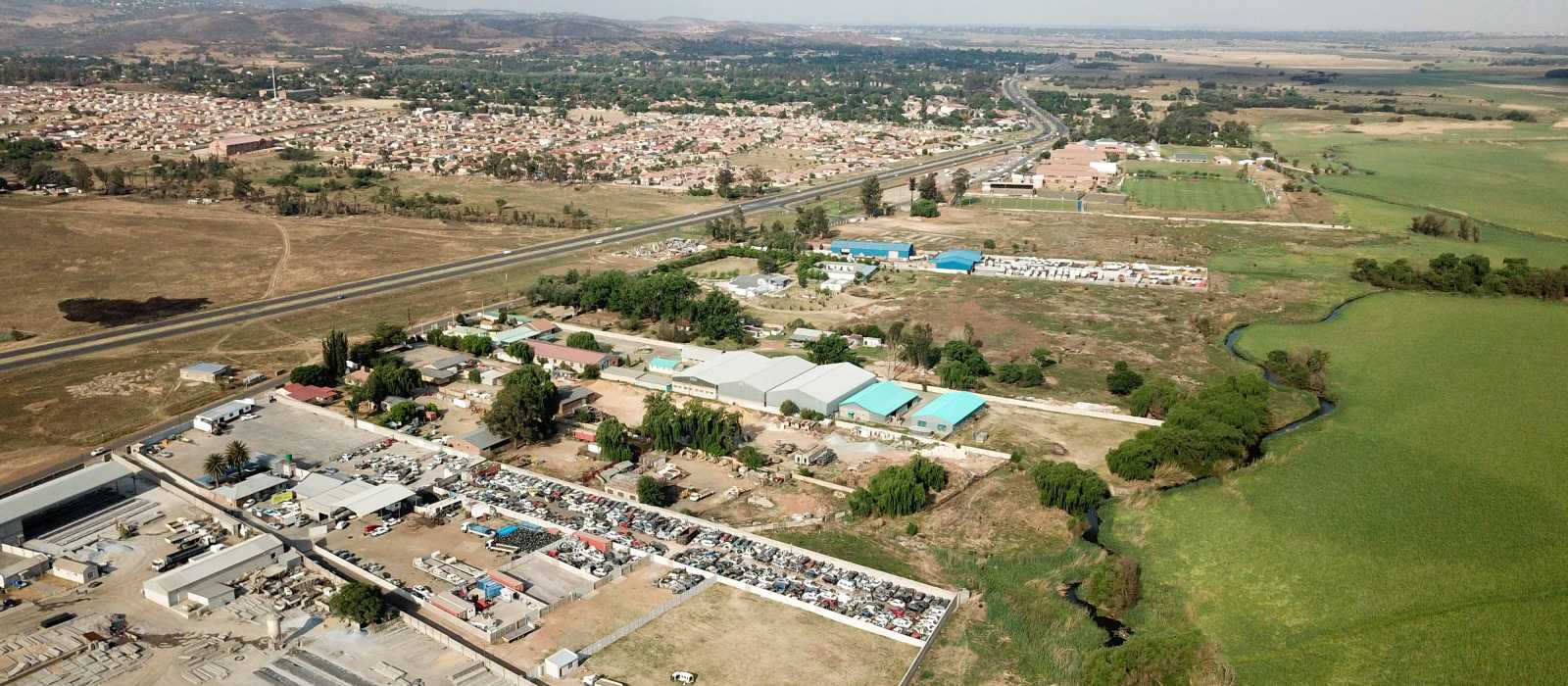 Median Rent : R5600
Price Range : R4800 – R16500
Kibler Park is a thriving suburb of Johannesburg. It's situated in region F. It's got several attractions like nature reserve, 18 hole golf course, high quality recreation centre, first-rate conference centre and shopping centre. There are filling stations, private schools, government primary and high schools. There are churches as well. In all, it's a wonderful location within Johannesburg that you can consider for staying on rent. It is affordable too. You can get a decent place to stay at R 4800. The median rent is around R 5600.
4. Meredale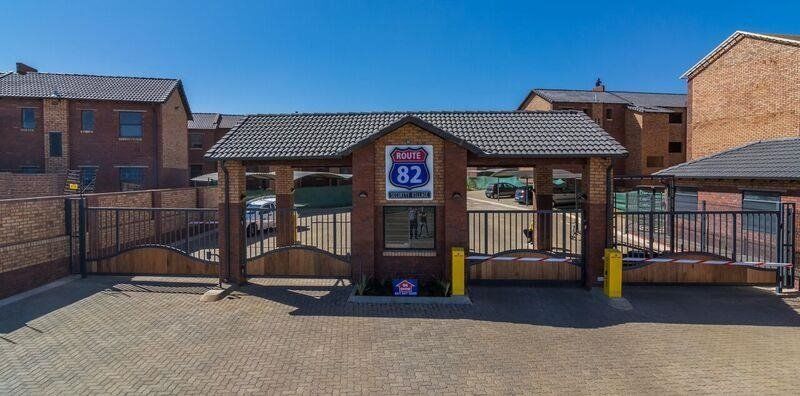 Median Rent : R6000
Price Range : R5200 – R14000
Meredale is a suburb located in Johannesburg. It is situated in Region 9. It's a growing suburb with shopping centres, schools and recreational facilities. It is possible to get a wonderful apartment at a low rent like R 5200. Even the median rent is around R 6000.
5. Winchester Hills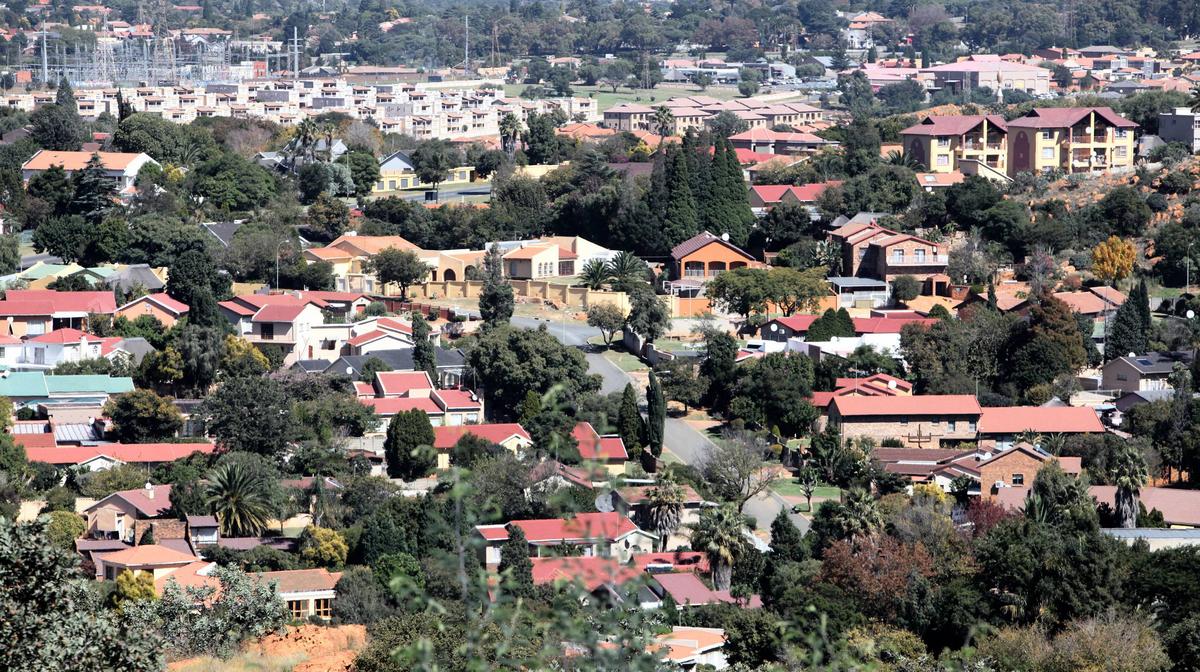 Median Rent : R6500
Price Range : R4750 – R16000
Winchester Hills came up on what was a farm called Ormonde. It's a suburb in Johannesburg. It's named after Winchester, Hampshire in UK. You can get a place on rent at a cheap rate like R 4750. The median rent is around R6500.
6. Glenvista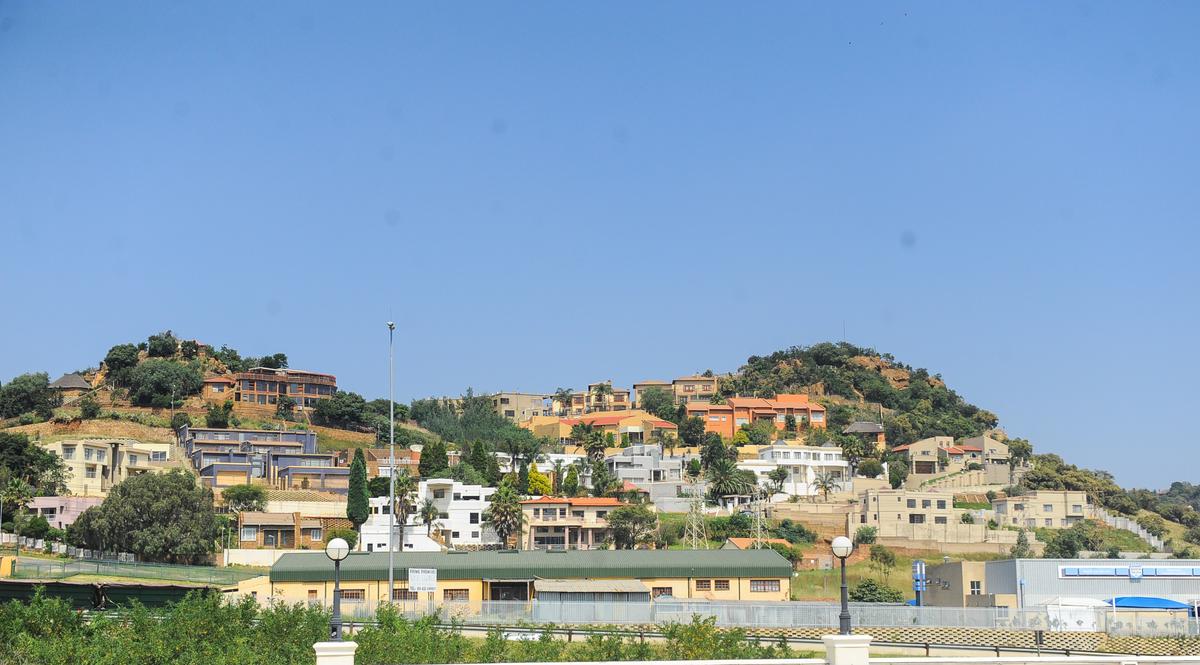 Median Rent : R9000
Price Range : R4995 – R35500
Glenvista is located in Region F. It has a vast Portuguese Community but maintains a fairly cosmopolitan culture. It has got fascinating natural surroundings. It's known for its wildlife. There's a golf course too. It's located near a major shopping centre called Glen. You can get a place on rent at a lower rate like R 4995. However, the median rate is relatively higher at R 9000. As you can see, you may think that living in Johannesburg is not affordable at all but there are these wonderful suburbs where you can explore affordable apartments on rent. While they provide all the facilities you need elsewhere in Johannesburg, you can still get decent places to stay on rent at fairly cheaper rates. So go ahead and explore these best, cheapest suburbs in Johannesburg!